September 28: exclusive pairing Cucina X Campari
A CONTEMPORARY AND JOYFUL ITALIAN CUISINE
Benvenuto in Italia !
Located in the Maison de la Mutualité, Cucina offers you an unexpected and delicious Italian cuisine.
Cucina welcomes you into a modern, colorful setting, created by architect Jean-Michel Wilmott and filled with a friendly ambiance.
What I love in Italian cuisine? All ! This country is a master in the art of being happy.
THE MENU
Italian cuisine is not just about pasta and pizza! The new chef Alessandro Lucassino offers you a lively Italian cuisine, full of freedom and creativity.
Antipasti, Negroni, Aperitivo, Tiramisù, Limoncello, Spaghetti, Gelato
Hosting your events
Contact us to organise a business lunch / dinner or to privatise the restaurant Cucina for your next event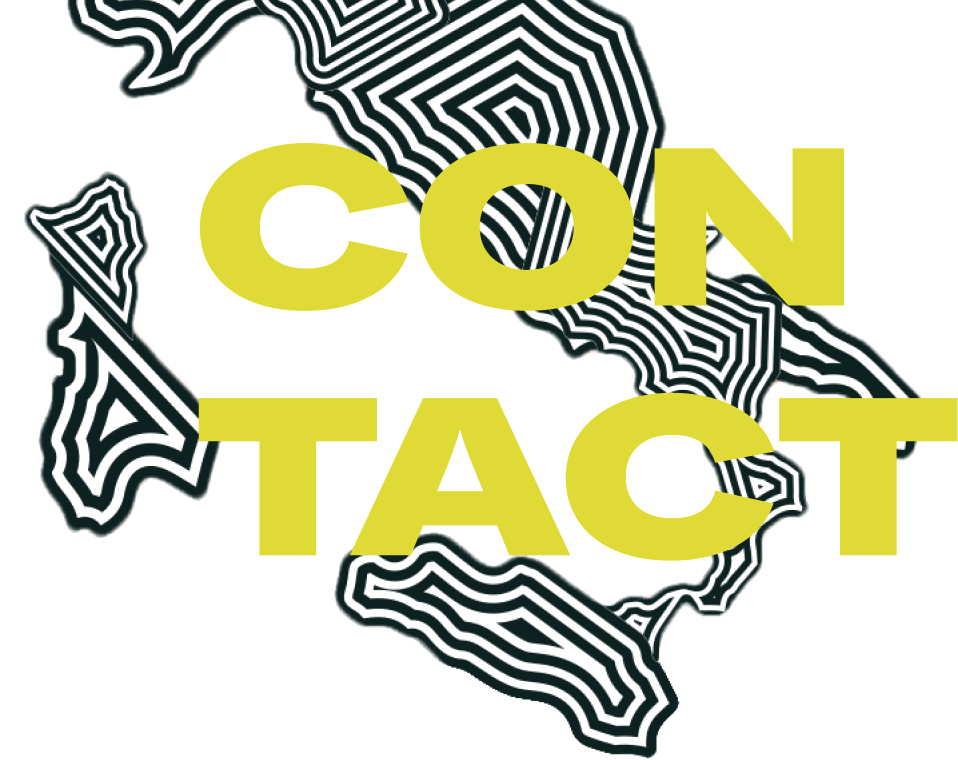 Maison de la Mutualité
20 rue saint victor
75005 Paris
Schedules
Monday to Sunday
Lunch 12pm – 2pm
Dinner 7pm – 10pm
Info and reservation
restaurant.cucina@ducasse-paris.com