La trattoria contemporanea
Notice to truffle lovers
Discover our white truffle pasta recipe…
Benvenuto in Italia !
Push the door and here you are in Italy! In a relaxed atmosphere, Cucina offers real Italian cuisine, generous, elegant and colourful.
Rediscover true Italian cuisine. The cuisine that has liveliness and character. The cuisine that is made with the heart and makes you smile.
What I love in Italian cuisine? All ! This country is a master in the art of being happy.
THE MENU
Aperitivo to whet your appetite, antipasti because they are irresistible, primi piatti because the pastas are Italianissimo, secondi piatti because it would be a shame to miss it, dolci because we are really greedy… Buon appetito
Antipasti, Negroni, Aperitivo, Pizza, Tiramisù, Limoncello, Spaghetti, Gelato
Hosting your events
Contact us to organise a business lunch / dinner or to privatise the restaurant Cucina for your next event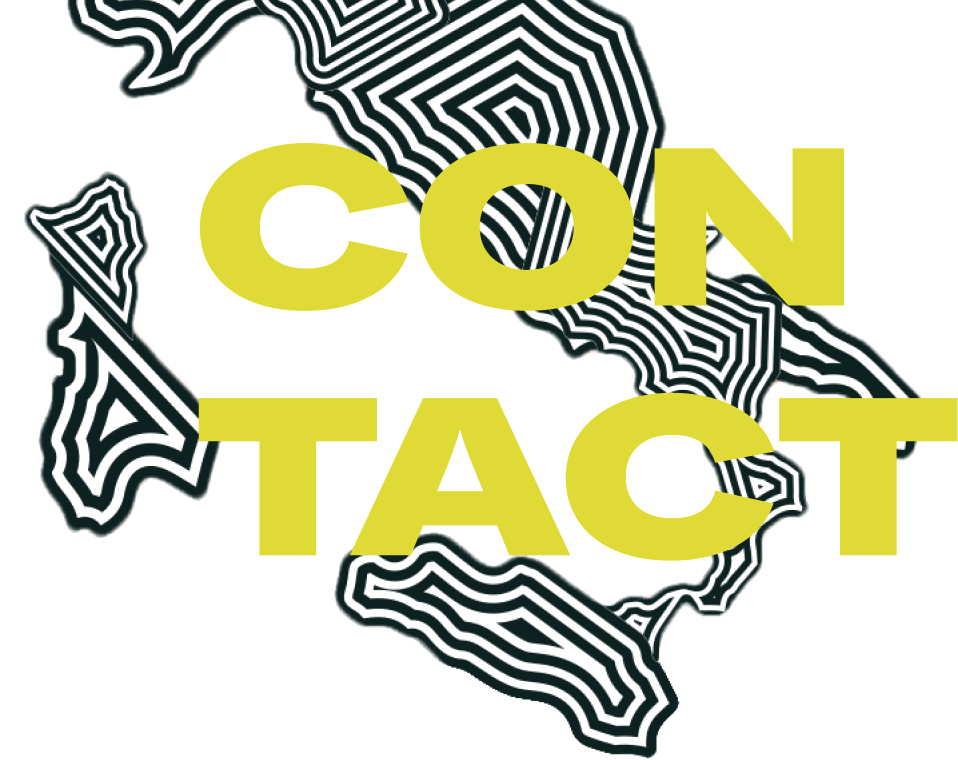 Maison de la Mutualité
20 rue saint victor
75005 Paris
Schedules
Monday to Sunday
Lunch 12pm – 2pm
Dinner 7pm – 10pm
Info and reservation
restaurant.cucina@ducasse-paris.com